News & Updates
Phoenix Airport Wailer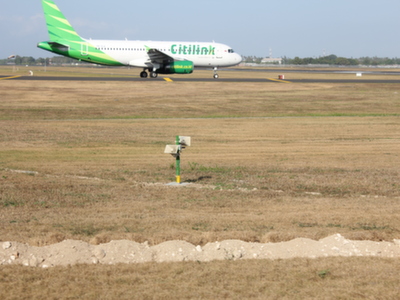 Top-on-line (Aviation) is pleased to announce that we have won a tender to supply Bali airport with 8 units of Phoenix Airport Wailer MK IV. Phoenix Airport Wailer MK IV is a state of the art airport protection system combining natural bird calls with latest computer technology. Unlike most audio systems, birds cannot get used to MK IV.
The tender was won in competitive bids worldwide. "We are happy that Bali Airport has chosen Phoenix systems because this system will keep birds away from the runway without hurting them" said Mr Lewis Kwong of Top-on-line Pte Ltd.
We look forward to see you in the beautiful Bali resort island.
Please contact
maggie@top-on-line.com
for further details of this project.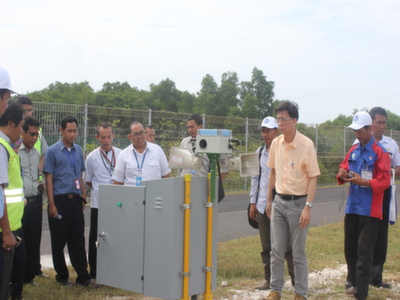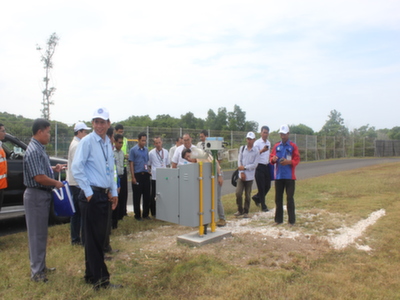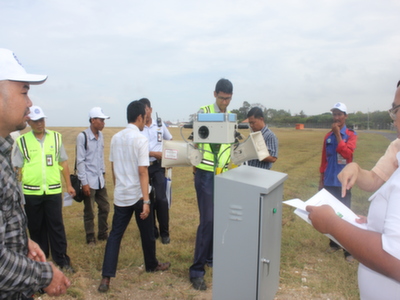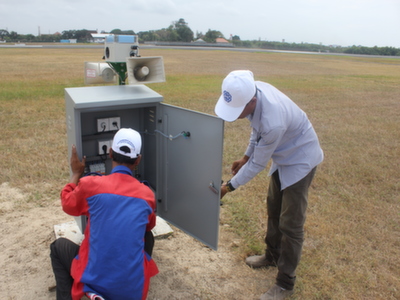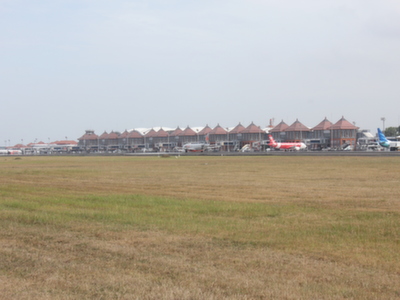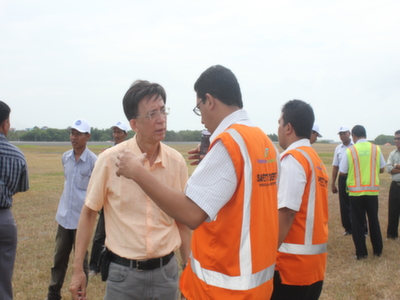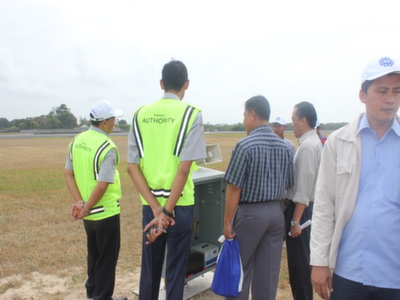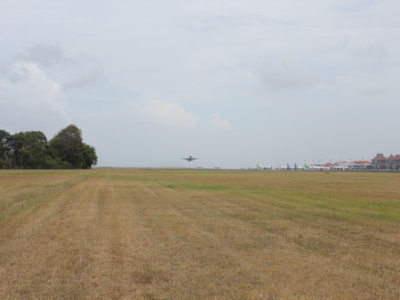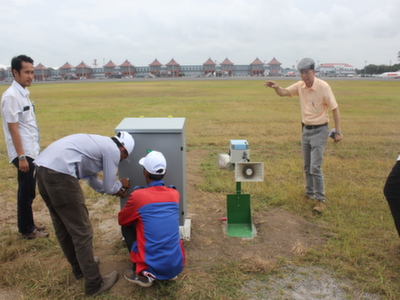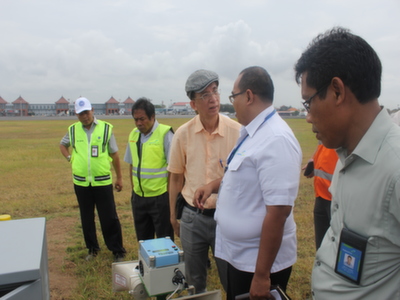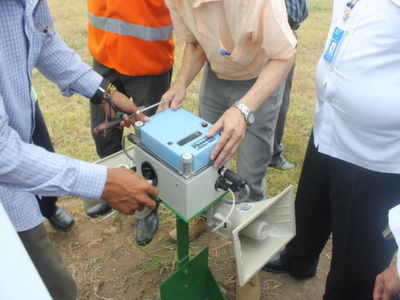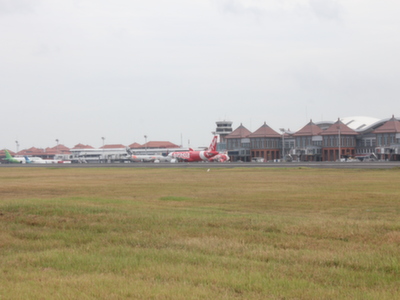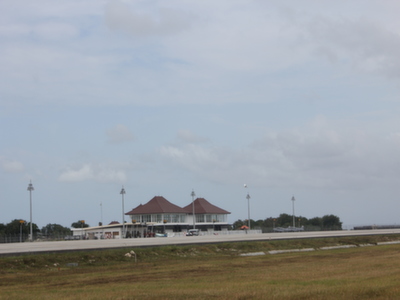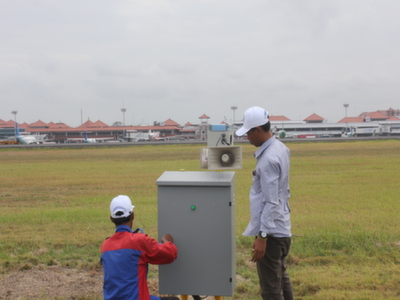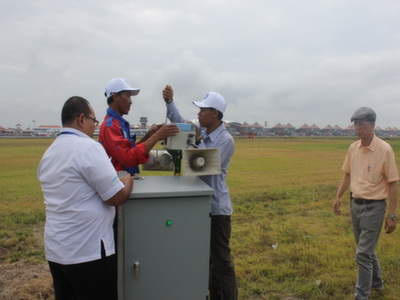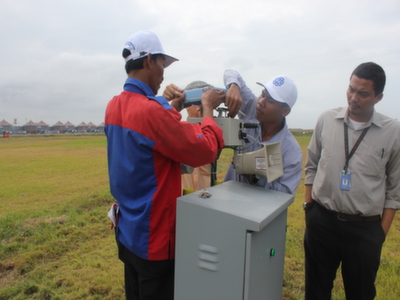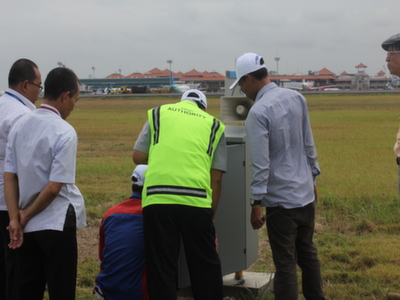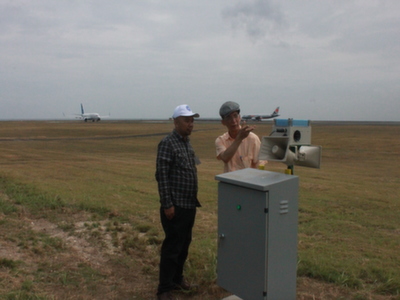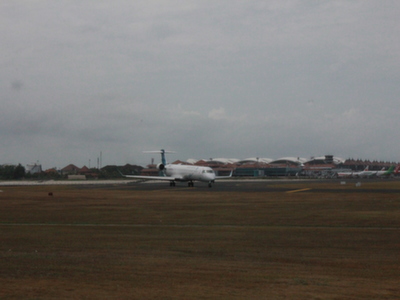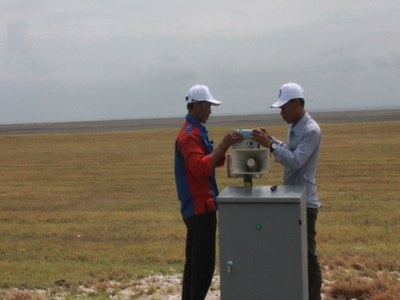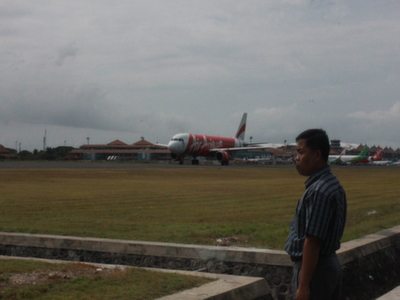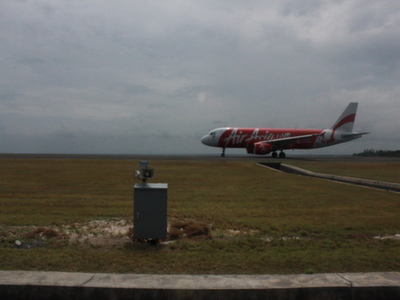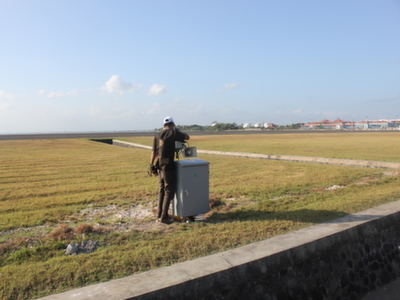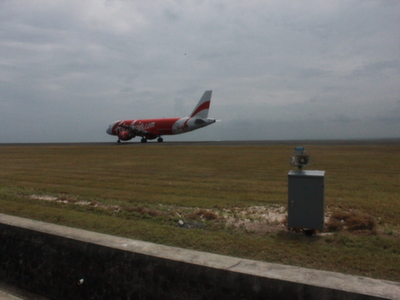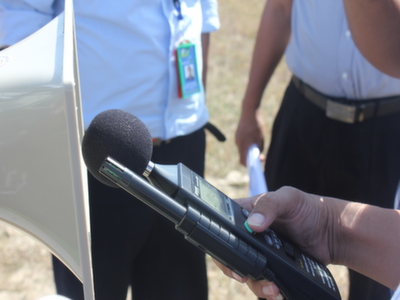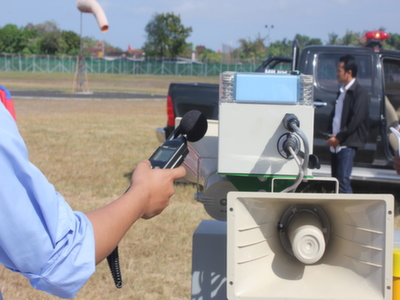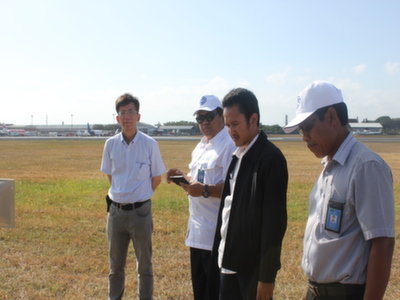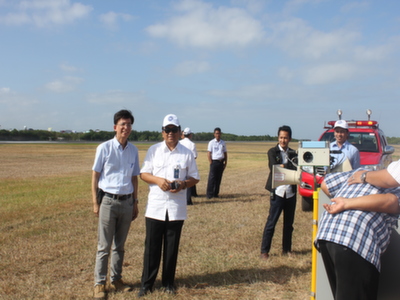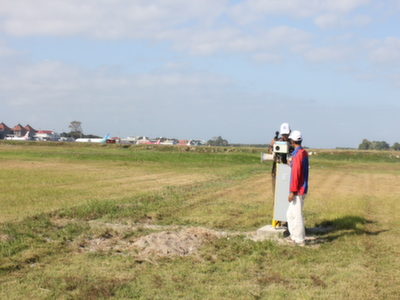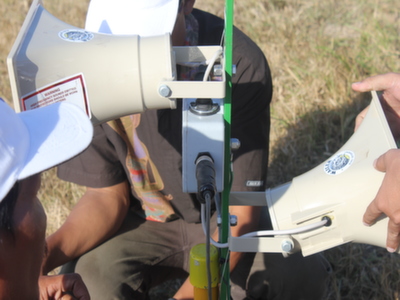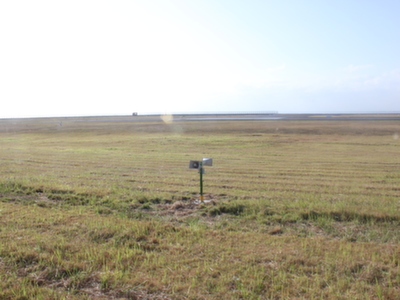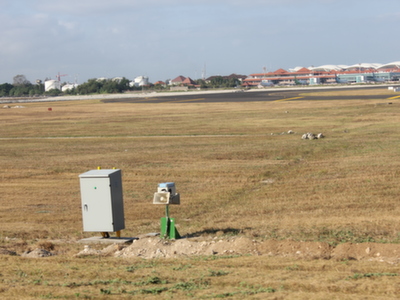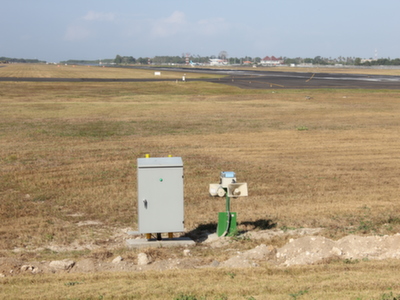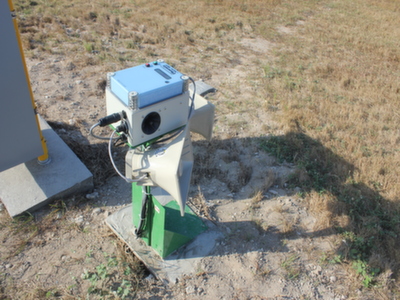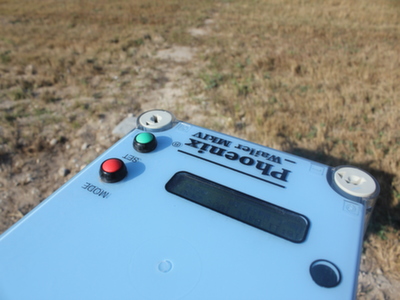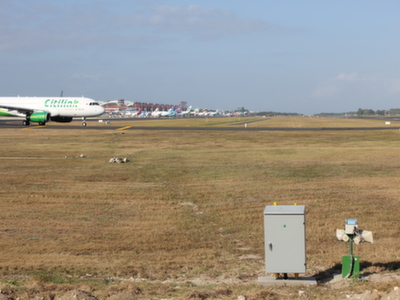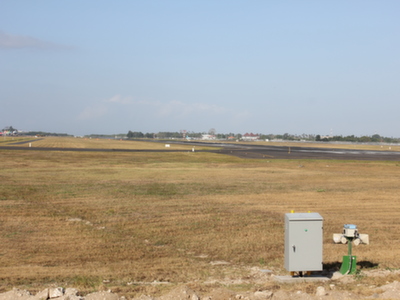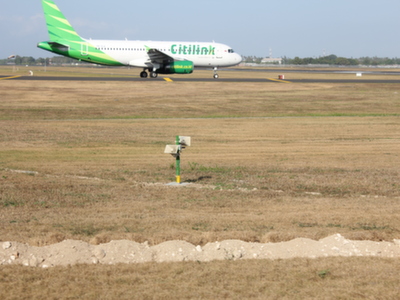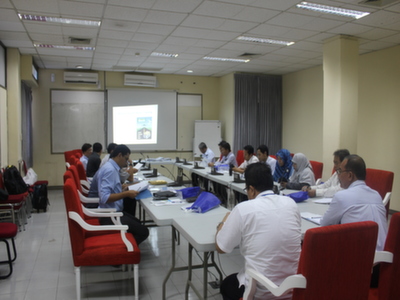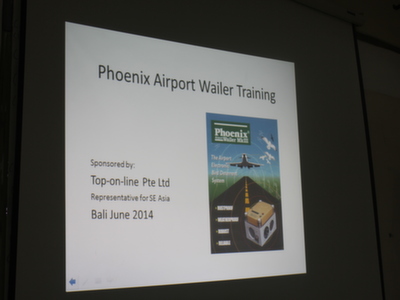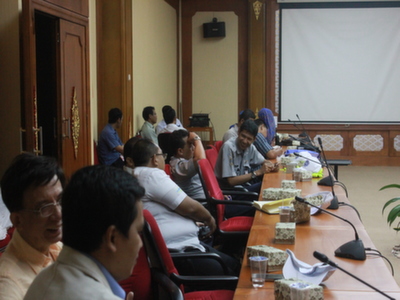 Top-on-line Pte Ltd
Contact Information
Navigation
218 Orchard Road, Level 6
Singapore 238851
(+65) 9667 5945
(+65) 9181 5328
info@top-on-line.com


Home
Oil Spill Equipment
Oil Spill Service
Avian Control
Contact
Sitemap
Terms & Conditions