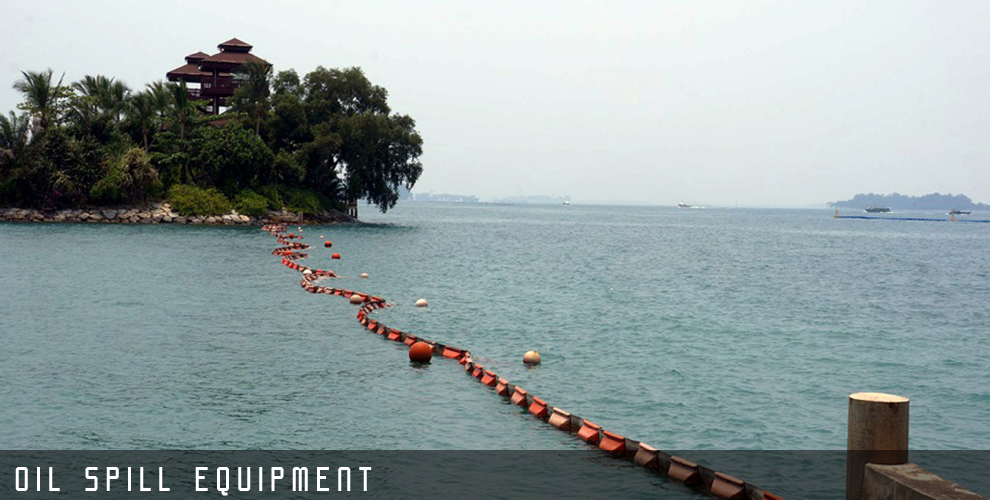 Oil Spill Equipment
Oil Boom

Oil Boom is the first and foremost line of defence in most oil spill recovery situation. Depending on the areas of operation we have ocean boom, offshore boom, near shore boom and river boom. For different deployment system we have air inflatable boom, solid float boom and permanent boom.




Oil Skimmer

We have different types of skimmers for different types of oil. From disc skimmers for lighter oil to brush skimmer for heavy oil.


Absorbent

Inexpensive PE absorbent boom and pads. Special Rubberizer absorbent boom and particles.


Dispersant

Oil dispersant are a mixture of surfactants and solvents that break up an oil spill into droplets.By breaking it up, microbes and the environment can more easily biodegrade the oil.


Ancillary Equipment

Diesel hydraulic power packs, Floating storage tanks.

Top-on-line Pte Ltd
Contact Information
Navigation
218 Orchard Road, Level 6
Singapore 238851
(+65) 9667 5945
(+65) 9181 5328
info@top-on-line.com


Home
Oil Spill Equipment
Oil Spill Service
Avian Control
Contact
Sitemap
Terms & Conditions
Copyright © 1997-2015 Top-On-Line Pte Ltd. All Rights Reserved.